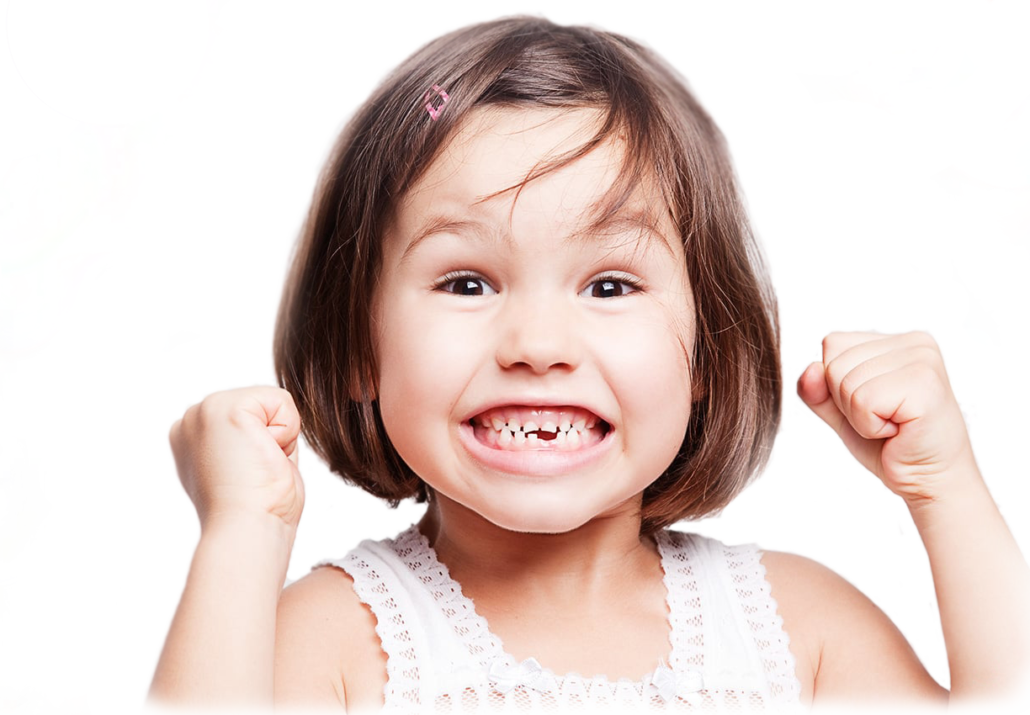 Today's dental technology is far different from what it used to be just a couple of decades ago. As orthodontists or other dental professionals, many of us have seen the evolution of dental equipment and techniques firsthand. Today, these advancements allow us to provide state-of-the-art treatment and better patient experience for everyone who walks into our offices.
Technology used in orthodontic treatment continues to progress at an incredible pace. If we want to continue providing fast, efficient, and effective treatment to our patients, we need to make sure that we stay up-to-date with changes in the field.
Here are five trends that orthodontists and dentists should keep an eye on:
1. 3-D Imaging With CBCT Scanning
Because they provide hazy two-dimensional images, conventional dental X-rays are limited in their ability to view a patient's dental structure. With cone beam CT scanners (CBCT), however, an orthodontist can view three-dimensional images of a patient's entire skull, jaw, and oral bone structure.
CBCT scanning provides clear and detailed images that can be manipulated and viewed from any angle. This makes it easier to pinpoint symptoms of dental problems, reach an accurate diagnosis, and customize orthodontic treatment for each patient.
2. Temporary Anchorage Devices (TADs)
Temporary anchorage devices (TADs) are surgical-grade titanium miniscrews generally used for oral surgery. Now, orthodontists are also using them to control movement of teeth in the mouth. These devices provide a secure anchor in the jaw bone for molars and other teeth, reducing unwanted movement.
The procedure of placing TADs in a patient's mouth is easy and painless, because it only requires a small amount of topical anesthetic applied to the gingiva. They can be removed after orthodontic treatment is complete.
3. Self-Ligating, Clear, and Invisible Braces
The conventional twin brackets and elastic ligatures used in traditional braces rely on heavy force to move a patient's teeth into place, causing pain and discomfort in addition to being an aesthetic nightmare. Modern orthodontic solutions are far more effective, efficient, and discreet.
With self-ligating systems, teeth can be straightened without elastic bands, while clear ceramic braces and aligners such as Invisalign are barely noticeable. Even traditional metal braces have become more sleek and comfortable than they used to be.
4. Customized Smile Design Systems
Today, an orthodontist or dentist can use 3-D planning software to create a custom smile for each patient, using their facial and dental features as a guide. This technology also makes it possible for individuals to see the final results of what their smile will look like after orthodontic treatment.
Using 3-D planning software and impressions of each individual's teeth, we can create three-dimensional models of their dental structure. Wires and brackets can also be customized based on each patient's specific needs.
5. Faster Orthodontic Treatment with PROPEL
While many of the changes in orthodontics have helped make procedures more comfortable and efficient, they don't always help with shortening treatment time. No one wants to wear braces or aligners for months, and PROPEL can help us make sure they don't need to.
This non-invasive orthodontic technology is designed to speed up treatment, without affecting patient safety or comfort. It works by stimulating the bone structure around teeth, helping them shift into their ideal position more quickly and easily.
There are numerous areas where technology has helped us move forward, but its effect on the world of medicine is the most important. In orthodontics, modern procedures and equipment are critical for patient comfort, safety, and satisfaction, so make sure you've invested in nothing but the best!
https://www.surfcitysmiles.com/wp-content/uploads/2018/08/smiling-kid2-copy-1.png
850
1224
ryanblackstock
https://surfcitysmiles.wpengine.com/wp-content/uploads/2019/07/surf-city-logo-icon-with-name.png
ryanblackstock
2019-01-05 14:32:14
2019-01-05 14:51:59
What's New in Orthodontic Treatment: 5 Current Trends to Watch